Prevention of Blindness Union is a non-profit non-governmental organization registered in Switzerland.
Our Philosophy
To provide a forum and develop an International Union of Nongovernmental Development Organizations in Eastern Mediterranean Region (EMR) and Africa.
Our Vision
To facilitate the provision of comprehensive eye care to all segments of the society based on the principles of equity and justice.
Our Mission
To support, coordinate, collaborate and advocate activities in the field of comprehensive eye care (promotion, preventive, curative and rehabilitation) with all stakeholders (such as Governments, Non-Governmental Development Organizations (NGDO), regional and international organizations, professional bodies and institutions).
Our Guiding Principles
The following are the guiding principles of the Union:
Work in EMR and Africa regions
Work in the field of comprehensive eye care and related activities
Support and strengthen systems and programs in regions and countries
Priority will be given to participating members of the Union to undertake activities/programs for the Union.
May Collaborate/partner with other NGOs to undertake programs
To mobilise resources through fund raising/donation and designated grants
PBU Organizational Structure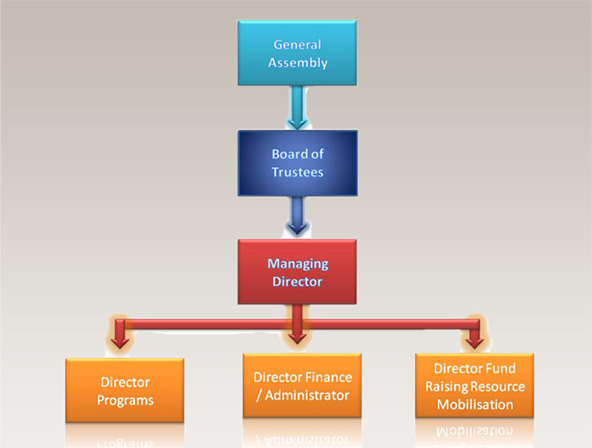 Our Founding Partners
Non Governmental Development Organizations:
IMPACT-EMR
AlBasar International Foundation
Al Noor Magrabi Foundation
CHEF International
Nadi AlBassar
Development Agencies:
AGFUND: Arab Gulf for United Nations Development Organizations
Professional organizations:
Middle East Africa Council of Ophthalmology (MEACO)
Ex-Officio:
Islamic Development Bank (IDB)
WHO
Back to top
---
Copyright © PBUnion.org. All rights reserved.